Residents babyfingers - Freak Show/Freak Show Soundtrack - Wikipedia
Duck Stab!/Buster & Glen is an album released in 1978 by The Residents . It is often called Duck Stab!, after Duck Stab!, a seven-song EP released earlier in 1978 ...
The shorter length of the songs made the album more accessible for fans who had recently heard "Satisfaction", and songs like "Constantinople" and "Hello Skinny" helped cement the band's cult following. This album features guitar by Philip " Snakefinger " Lithman.
Several of the songs were also performed live during the 1997 25th anniversary concerts at the Fillmore in San Francisco . After the CD-ROM's success, the album was re-released as The Freak Show Soundtrack with a different cover. A limited edition, The Freak Show Special Edition , was released in 2002 to mark their 30th anniversary.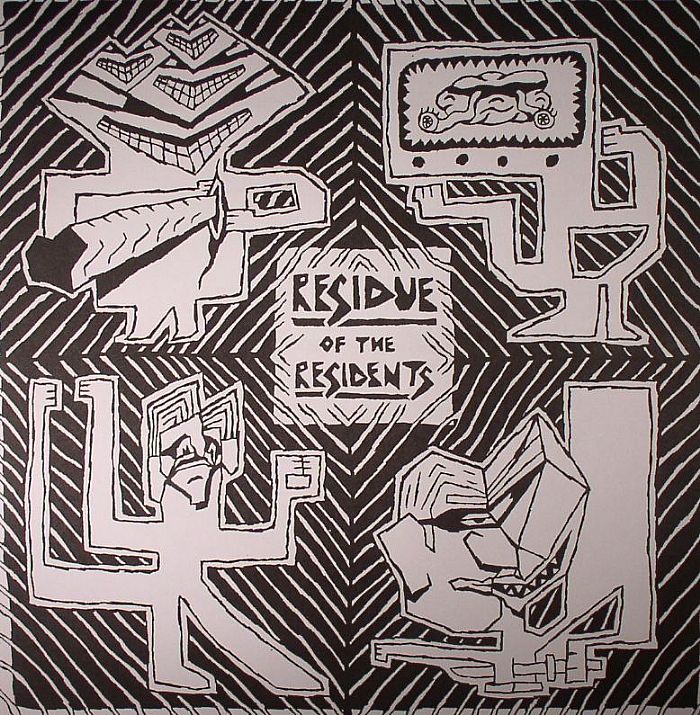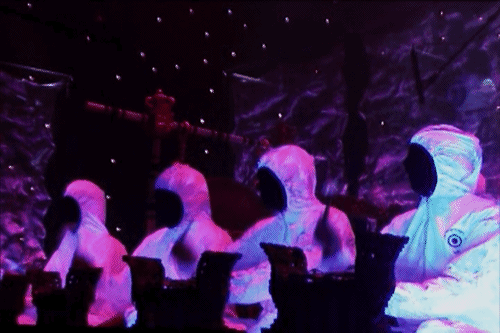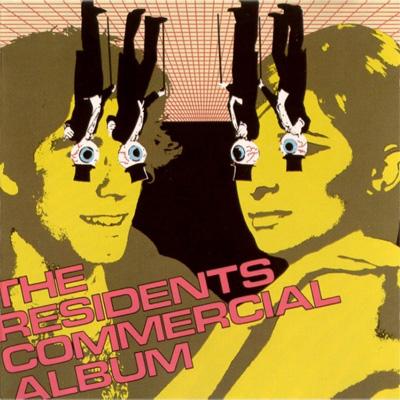 pd.pouda.info