Hiroshima soldier of the world - Surviving the Atomic Attack on Hiroshima, 1945
The second bomb, called "Fat Man," exploded over Nagasaki, Japan, at 11:02 . on August 9, 1945. It exploded at 1,650 feet with a force of 22,000 tons of TNT. 70,000 people lost their lives in Nagasaki by the end of 1945 due to the bombing. A total of 140,00 died within the next five years.
I am bleeding from cuts about the hands and head. I attempt to get out of the door. It has been forced outwards by the air pressure and has become jammed. I force an opening in the door by means of repeated blows with my hands and feet and come to a broad hallway from which open the various rooms. Everything is in a state of confusion. All windows are broken and all the doors are forced inwards. The bookshelves in the hallway have tumbled down. I do not note a second explosion and the fliers seem to have gone on. Most of my colleagues have been injured by fragments of glass. A few are bleeding but none has been seriously injured. All of us have been fortunate since it is now apparent that the wall of my room opposite the window has been lacerated by long fragments of glass.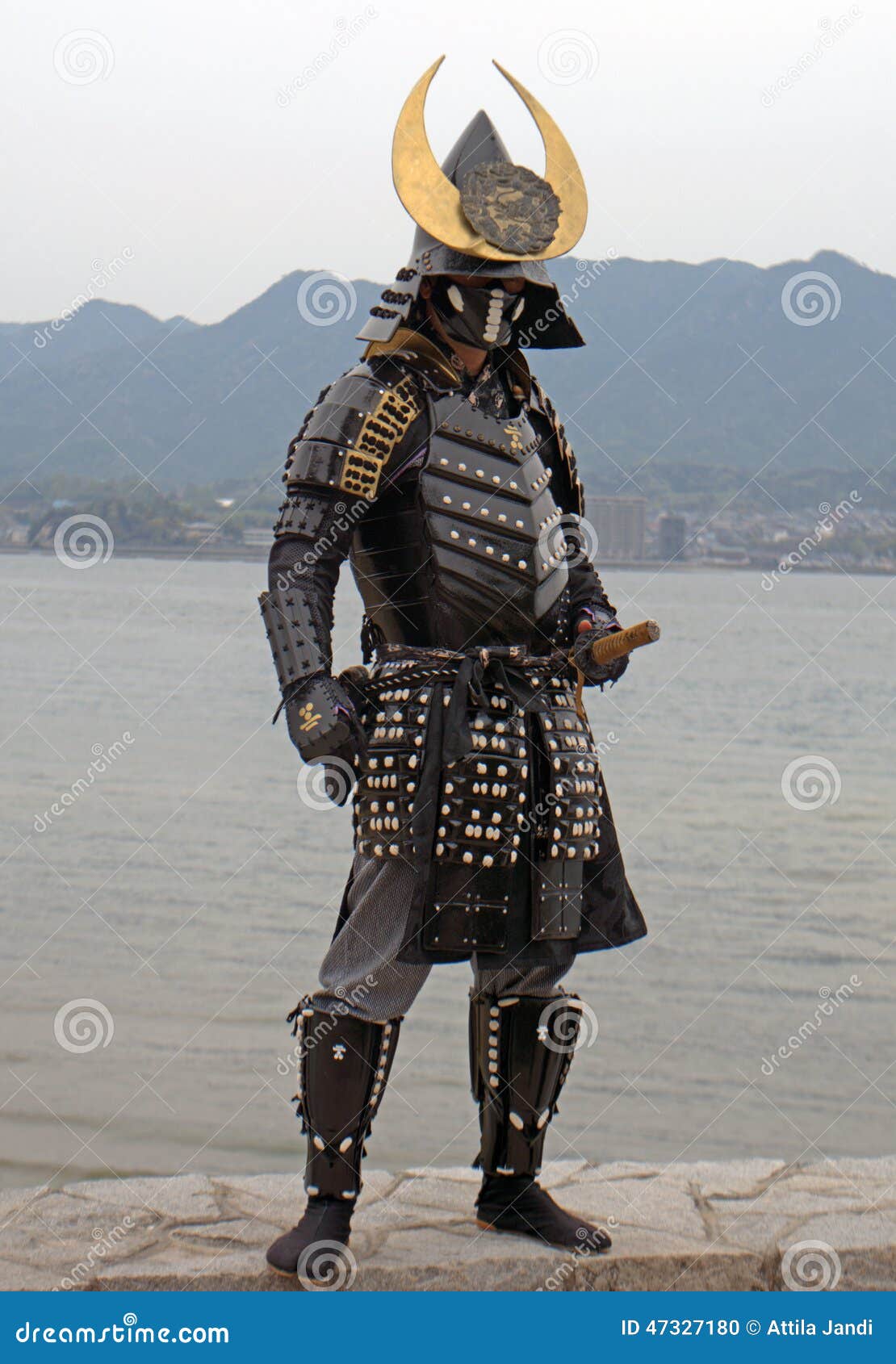 ed.pouda.info